Taxation, no matter who you are can be a challenge
talk to the team with the right advice for you
Why Choose 1on1 Tax?
Whether you're wanting to lodge a tax return, set up a structure or even open a Self Managed Superfund; our team will provide you with the best advice, tailored to suit your own unique needs.
1on1 Tax offers a modern and unique approach to taxation and financial planning for individuals and small businesses.
We want to understand our clients wants and needs, so that we can provide them with the best possible advice tailored to suit their situation.
Our extensive clientele, which is rapidly growing each year, proves that we are professional and experienced accountants, who want the best for you as an individual and for your business.
We'll guide you,
through the ups, and downs.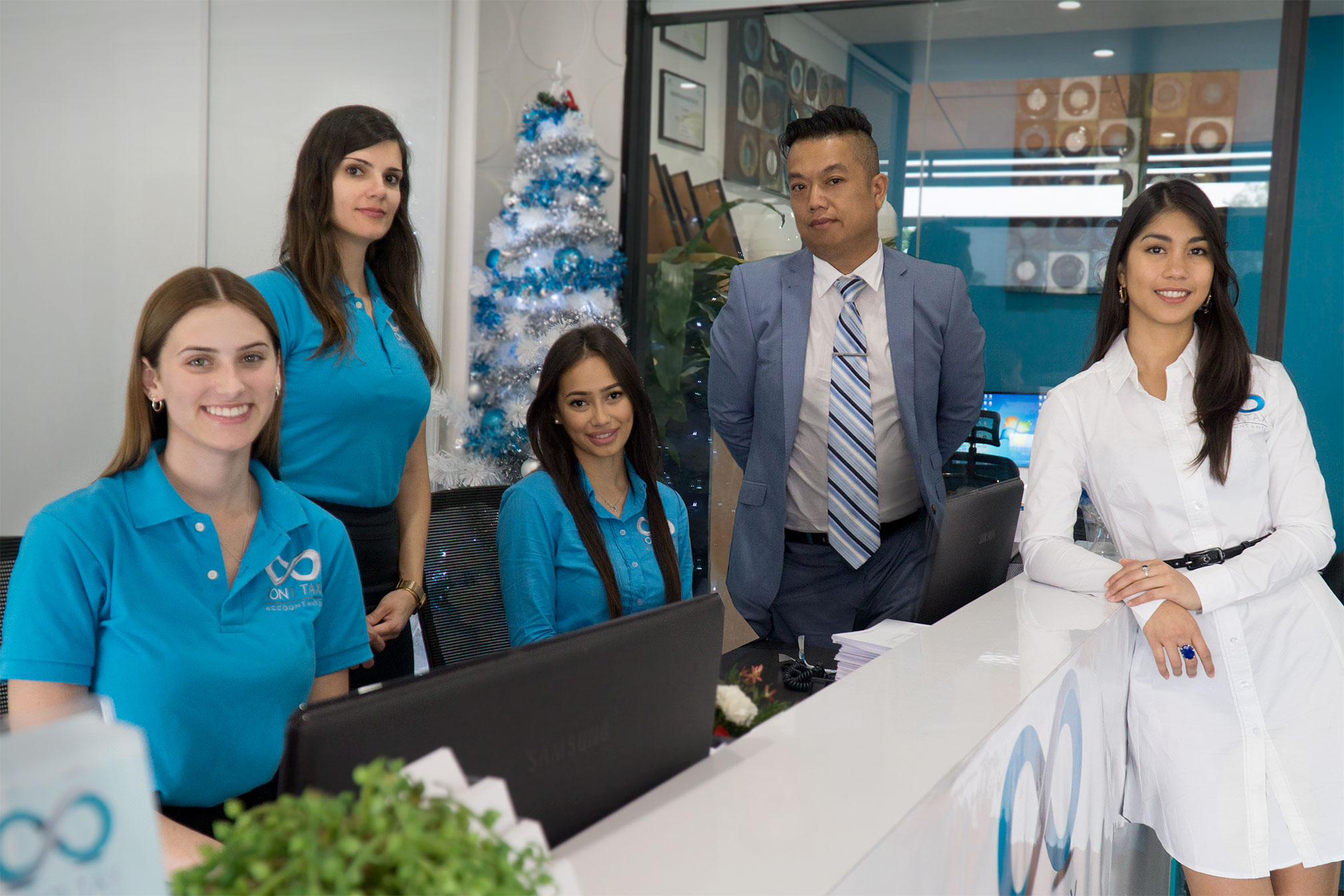 "My team of professional accountants ensure my clients get the best possible service"
Kenny Nham
owner & principal accountant
I was referred to 1on1 Tax by a friend when I was looking for an accountant I could trust.  They made sure my tax return was taken care of and got me the full return I was entitled to.  Great work!

Software Developer

We've been using Kenny and the team at 1on1 Tax for years.  As a small business owner, having someone we trust to take care of our tax is critical.

Small Business Owner

1on1 Tax took care of my personal tax and setup my SMSF.  I was amazed at how quick and easy they made it and wer able to provide me with answers to all my questions.

Technology Consultant